We take your business seriously
Masterfully helping build success stories across the entire spectrum of the hospitality industry. We provide turnkey solutions to realize your restaurant needs.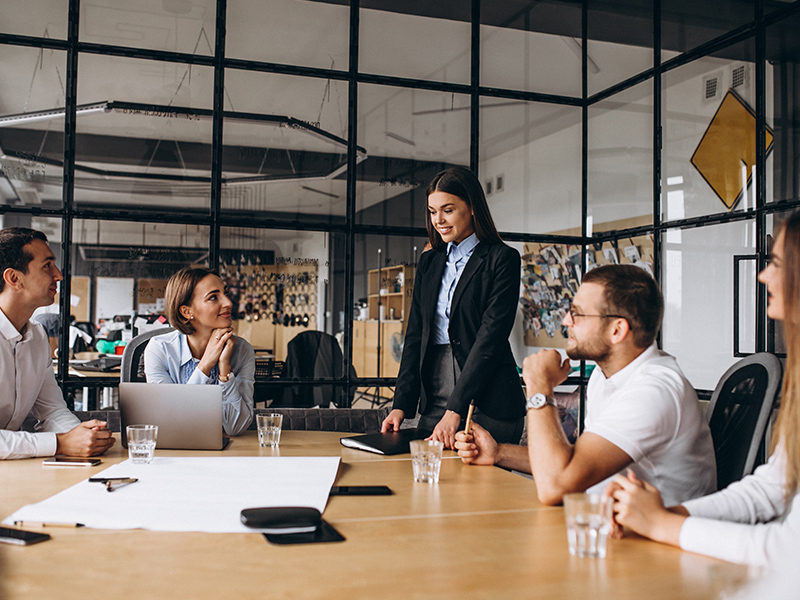 Our Presence
Primarily based in the Middle East, Europe and Asia, Auriga is who you need to pave your own success story.
In the rapidly expanding world of professional consultancy, AURIGA stands out from its competitors in offering highly customised consultancy services across the hospitality industry. Our expert team of highly acclaimed professionals provide a range of customised business based solutions and consultancy services targeted at achieving your goals – from concept development to F&B management, staff training to promotions and brand awareness. We provide comprehensive restaurant consulting and management services to help businesses become distinctive and successful.
Understanding your business needs begins with several interactions involving extensive research and in-depth business analysis. We specialise in developing innovative and intelligent business trends to offer you a range of customised, results-oriented and time-bound solutions that will enhance and strengthen your business module. We are a team of highly talented individuals who passionately help you every step of the way. Starting from ideation, we provide key insight to help you build an innovative and successful restaurant business.
Primarily based in the Middle East, Europe and Asia, Auriga is who you need to pave your own success story.
AURIGA, the Latin name of 'Charioteer', is one of the 88 constellations. In Greek mythology, Auriga is often identified as the mythological Greek hero Erichthonius of Athens, whose chariot was created in the image of the Sun's Chariot, the reason Zeus placed him in the heavens.
The brandmark is our unique and modern interpretation of the Sun chariot's wheels, which we have used as our inspiration to reflect our core philosophies of moving forward, being motivated, and goals driven.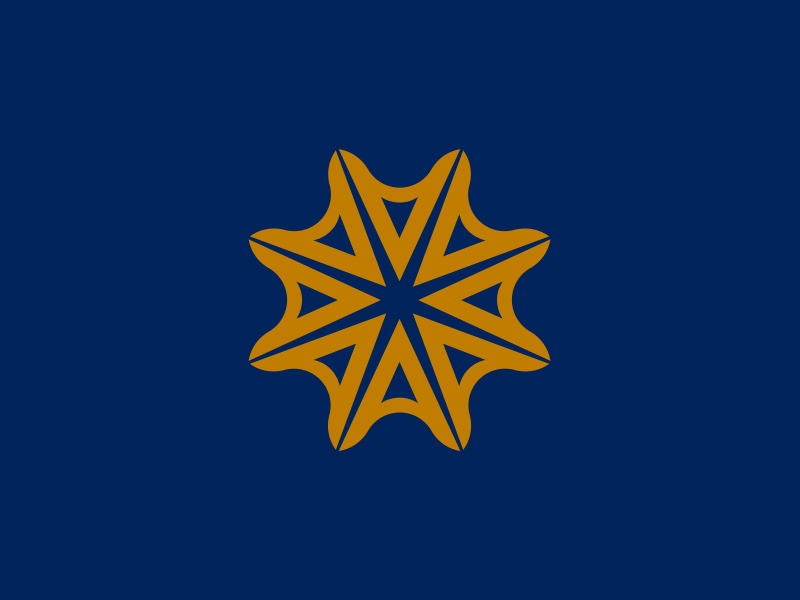 Creative thinkers,
clever developer and marketing superheroes apply for work with us.