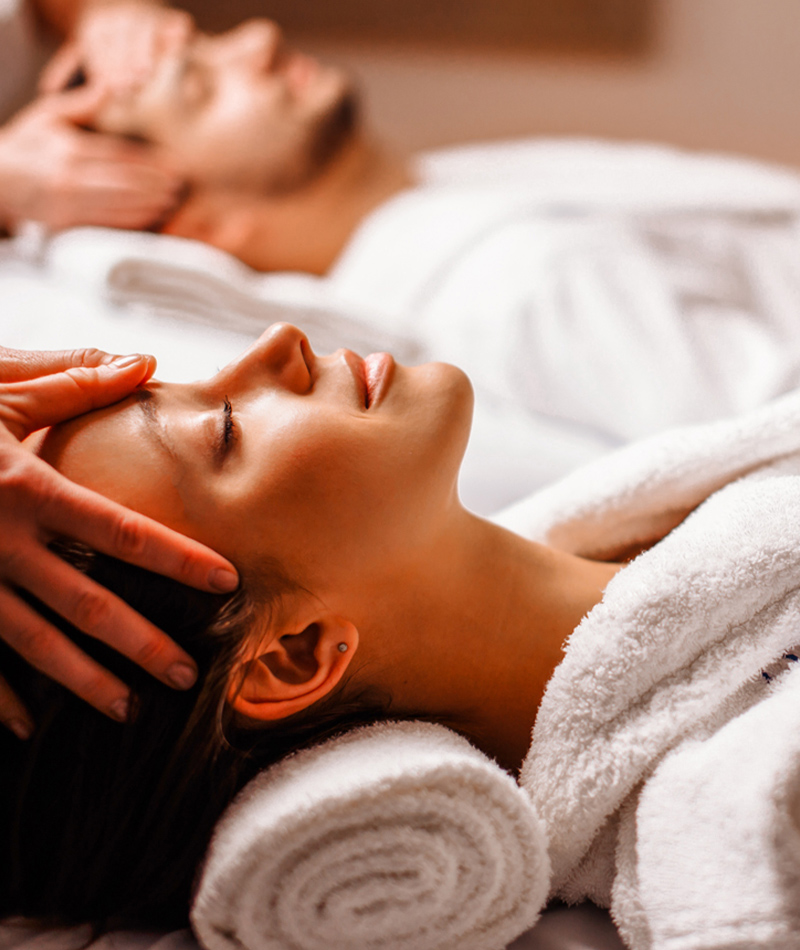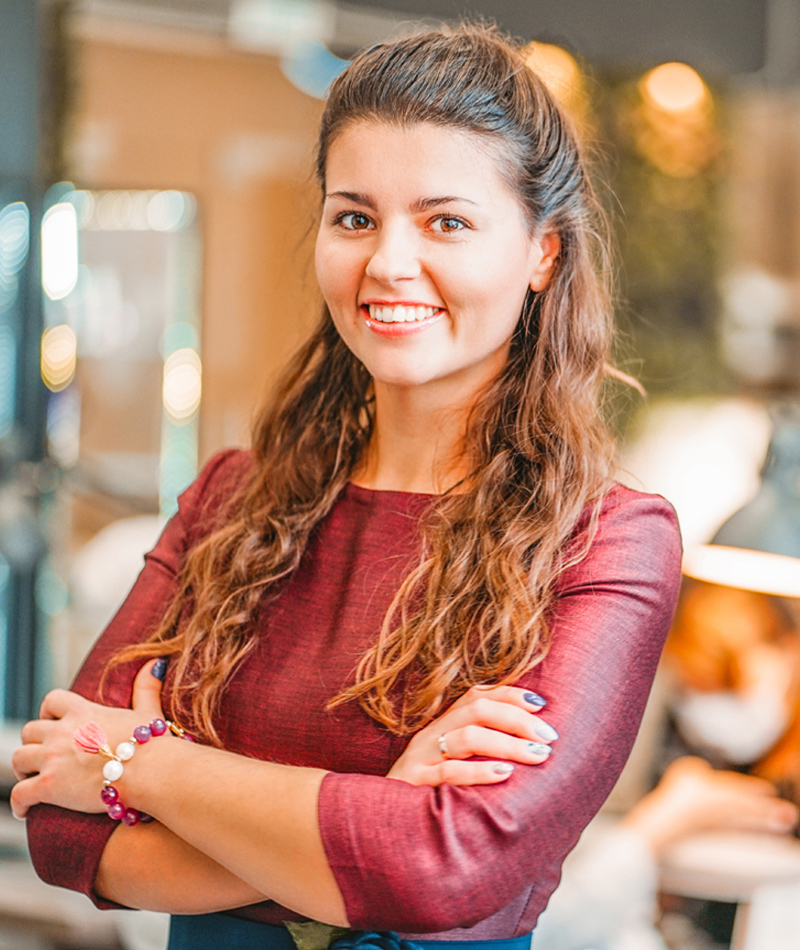 Are you looking for spa and salon consulting services?
Auriga International Management Consultancy is a trusted provider of expert Spa & Salon Management Consulting services, dedicated to ensuring the resounding success of your spa/salon operations. As specialists in the field, our team offers comprehensive support in various aspects of spa management, including business growth strategies, efficient operational management, and the recruitment of highly qualified and certified spa professionals. Partner with us to unlock the full potential of your spa service, as we work together to create an exceptional spa experience that captivates and rejuvenates your valued clientele.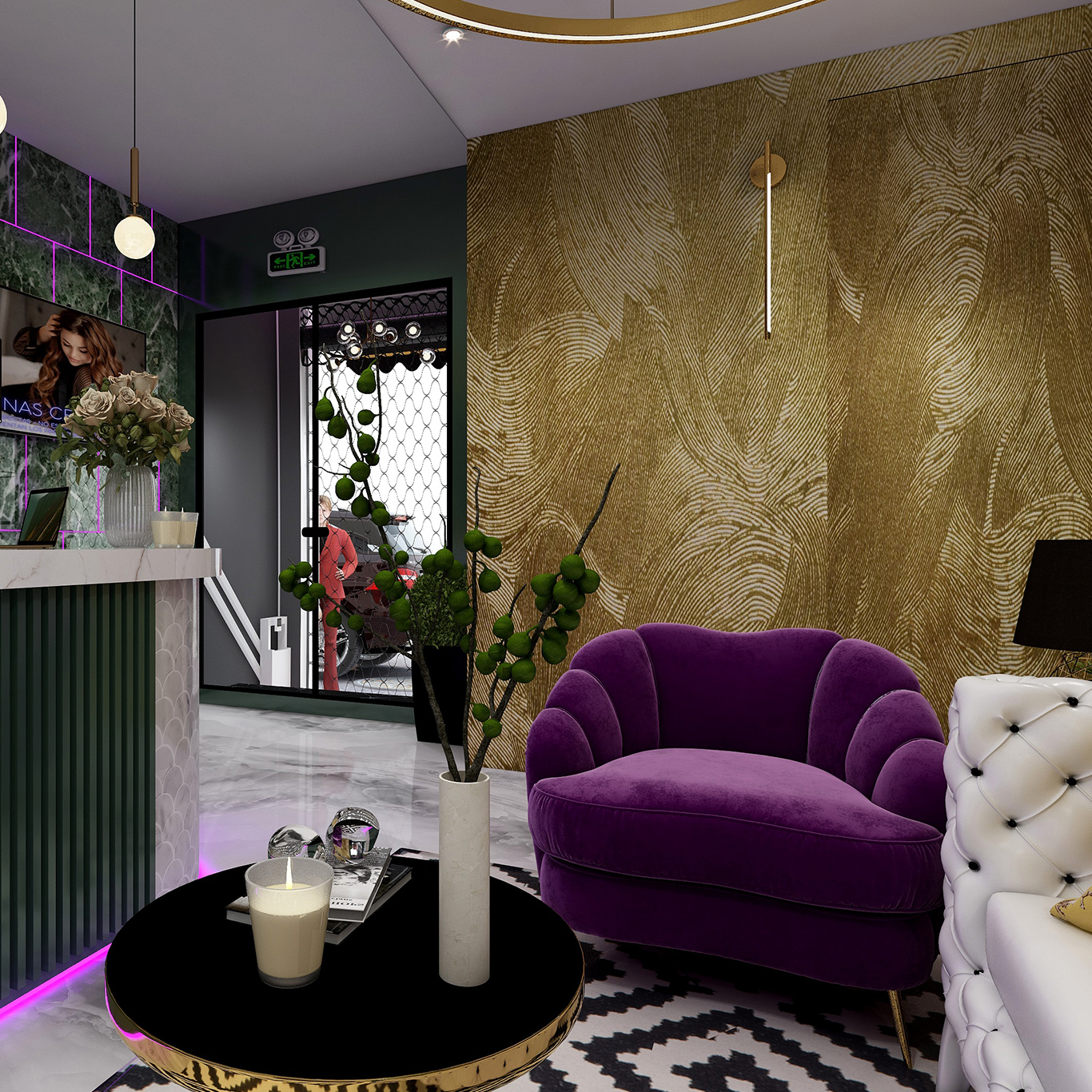 We prioritize delivering exceptional services and provide a comprehensive range of Spa Management Solutions, including:
Business Development Assistance: Support in growing your spa business by identifying and implementing strategies to increase revenue and profitability.
Concept & Management: Consulting on spa concept development and overall management.
Managing Day-To-Day Operations: Assistance in efficiently managing the day-to-day operations of your spa.
Mystery Audits: To evaluate your spa's performance through unannounced visits to assess the level of customer service and overall experience.
Operational Auditing: Thorough examination of your spa's operations to identify areas of improvement.
Recruitment Of Experienced & Certified Spa Professionals: Assistance in hiring highly skilled and experienced spa professionals.
Spa Menu Design: Developing a spa menu that meets customer expectations and offers a unique and memorable experience.
Spa Supply Chain Management: Management of the procurement and distribution of spa products and equipment.
Training Assistance: Providing training programs for spa staff to enhance their skills and knowledge in providing high-quality spa services.
Whether you are planning to launch a new spa or salon, or looking to improve existing operations, our team can help you achieve your goals. Connect with us to learn more about our Spa & Salon Management Consulting services and how we can support the success of your spa/salon.
Gearing your company through an Innovative strategy