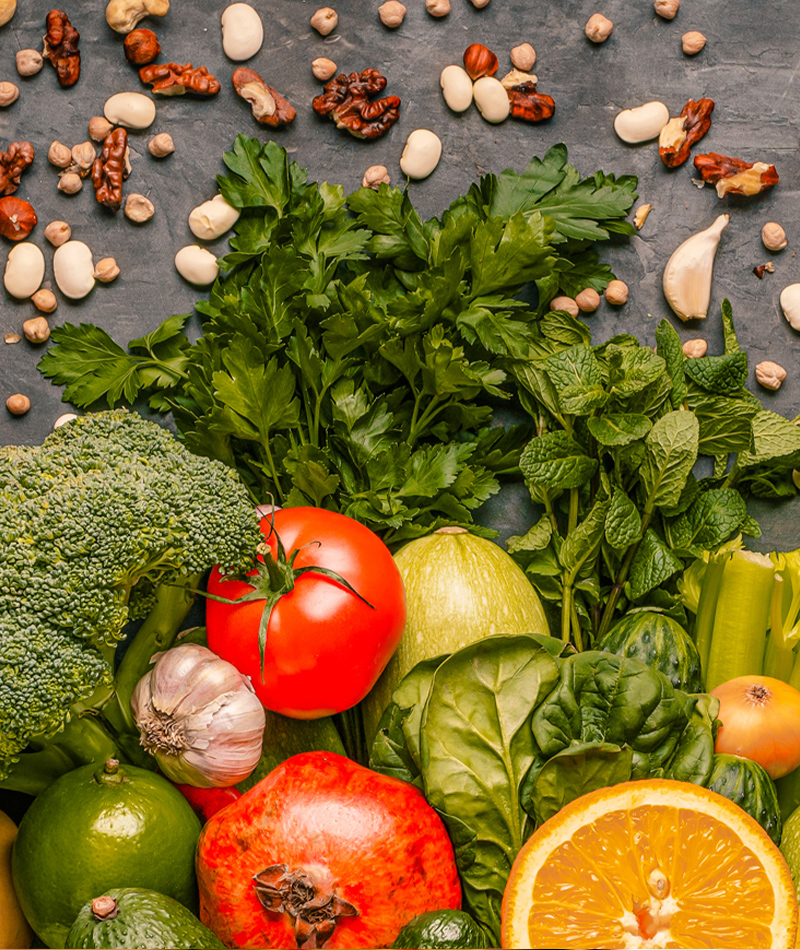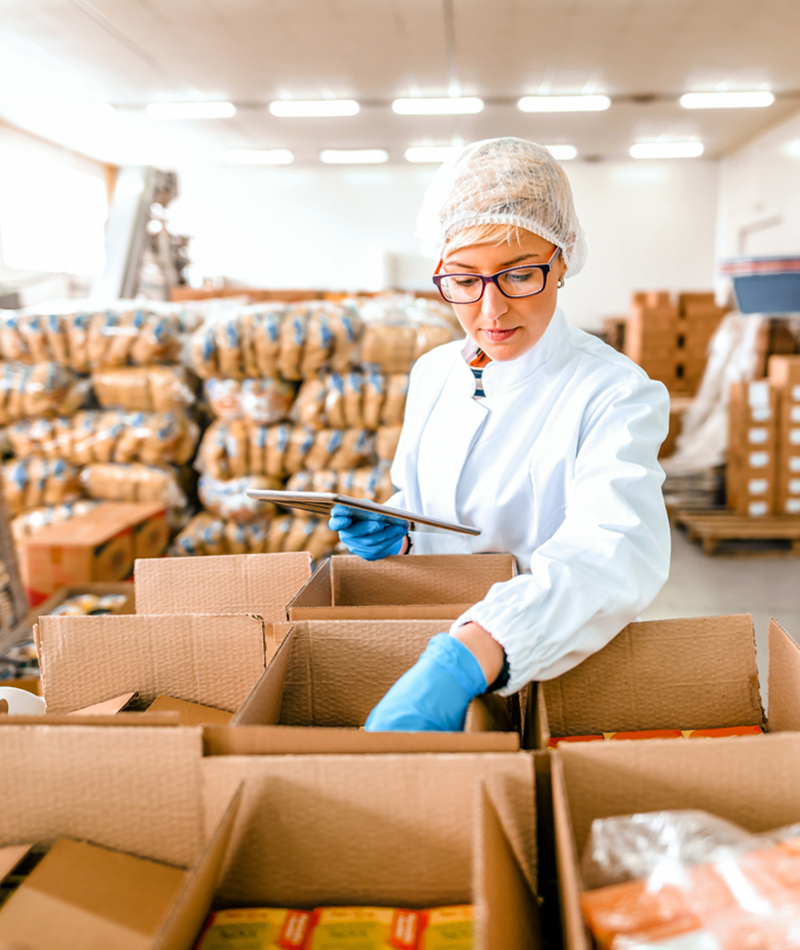 Looking for Procurement Services?
Our team provides comprehensive procurement services, serving as strategic advisors to streamline sourcing and procurement processes for clients. With expertise in FF&E and OS&E procurement, we leverage our industry knowledge to ensure seamless operations while adhering to budget constraints. Our team of experts specializes in optimizing procurement efficiency, identifying cost-effective solutions, and delivering high-quality resources. As your trusted Procurement Management Consultant in Dubai, we navigate the complexities of the procurement landscape, providing tailored strategies to maximize value and achieve your organization's procurement objectives. Experience the benefits of our expertise and elevate your procurement processes to new heights.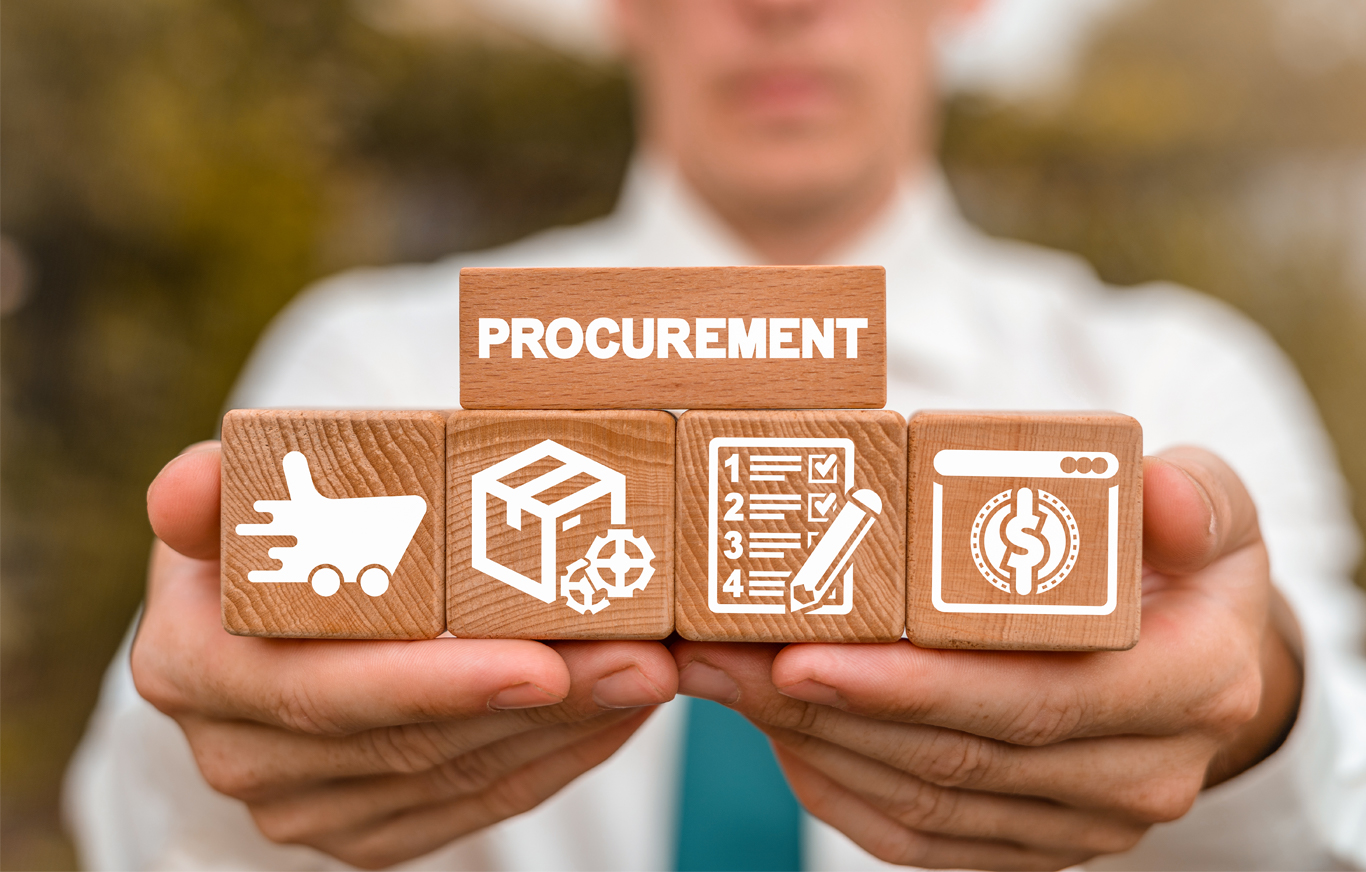 Our Procurement Services includes:
FF&E, OS&E Budget Preparation Assistance: We assist in preparing the budget for procurement of FF&E and OS&E.
Logistics Assistance & Sourcing: We provide support in logistics and sourcing of procurement items.
Purchasing & Sourcing Advisement: Our team provides expert advice on purchasing and sourcing processes.
Supplier Chain Management: We manage the supplier chain to ensure a smooth procurement process.
Supplier Sourcing: We source suppliers to provide our clients with the best possible products and services.
With our expertise and industry knowledge, we are capable of delivering the most effective and efficient procurement solutions. Our goal is to simplify the procurement process and save clients time, effort and money. Our commitment is to provide clients with quality products and services that meet their unique needs. Reach out to us to know more about how we can assist with your procurement needs.
Gearing your company through an Innovative strategy