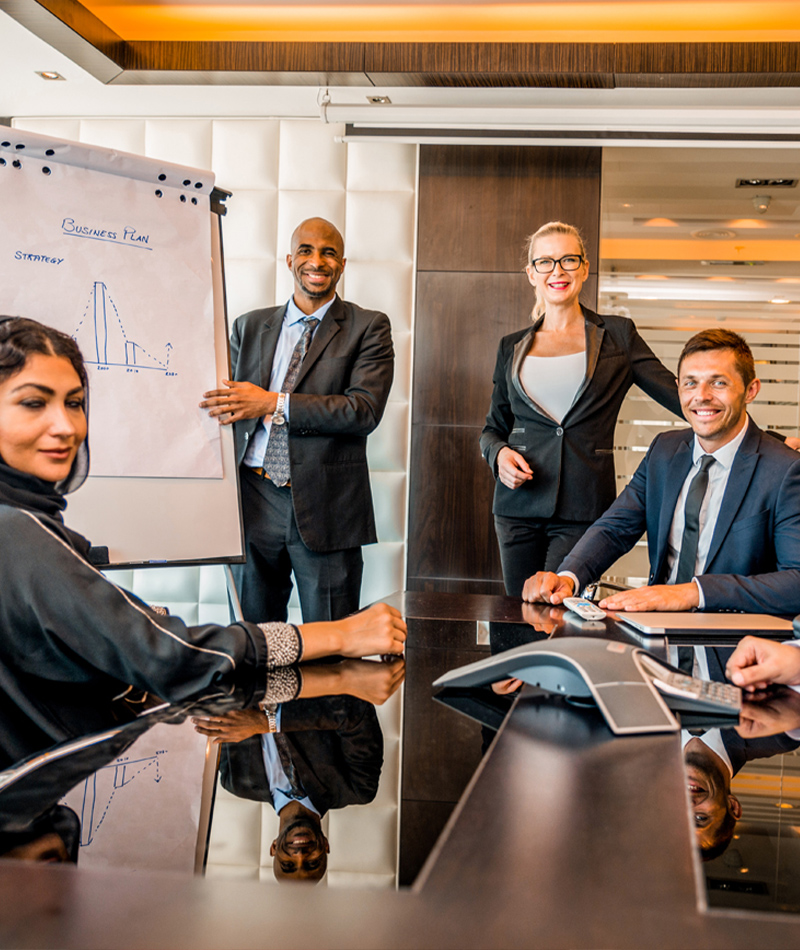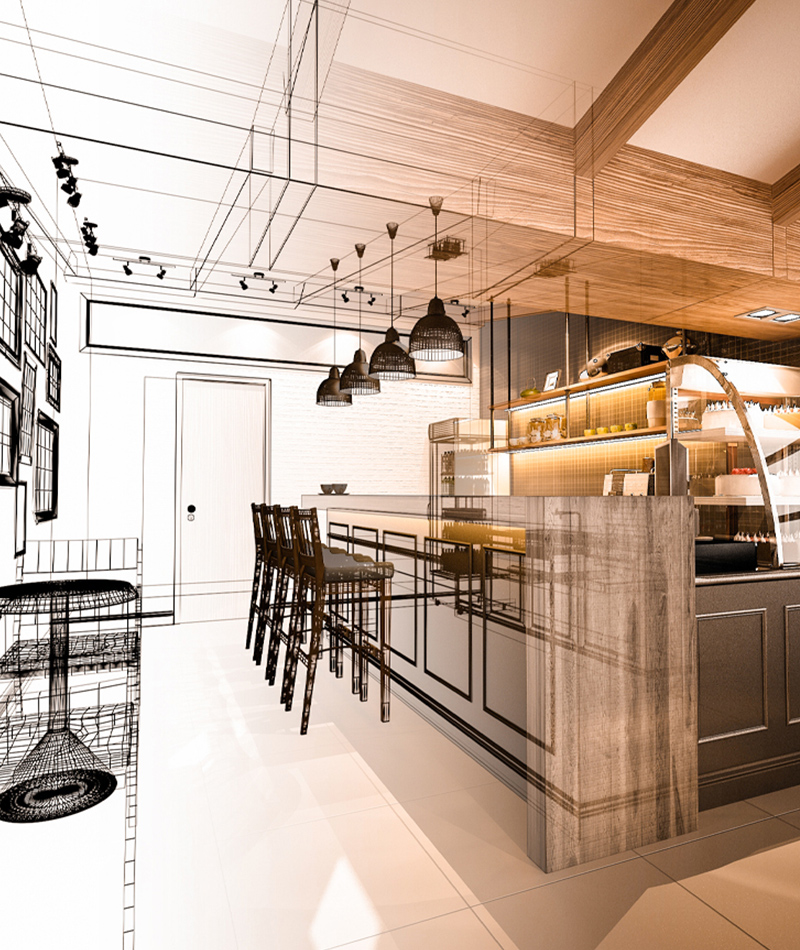 Looking for Pre-Opening Help?
We offer Pre-Opening Expertise services to assist businesses in realizing their visions and establishing a successful hospitality operation. Our team specializes in developing and conceptualizing effective management strategies for businesses in the UAE hospitality industry. By conducting thorough market research and analysis, we aim to create a distinct identity for your brand that differentiates it from the competition.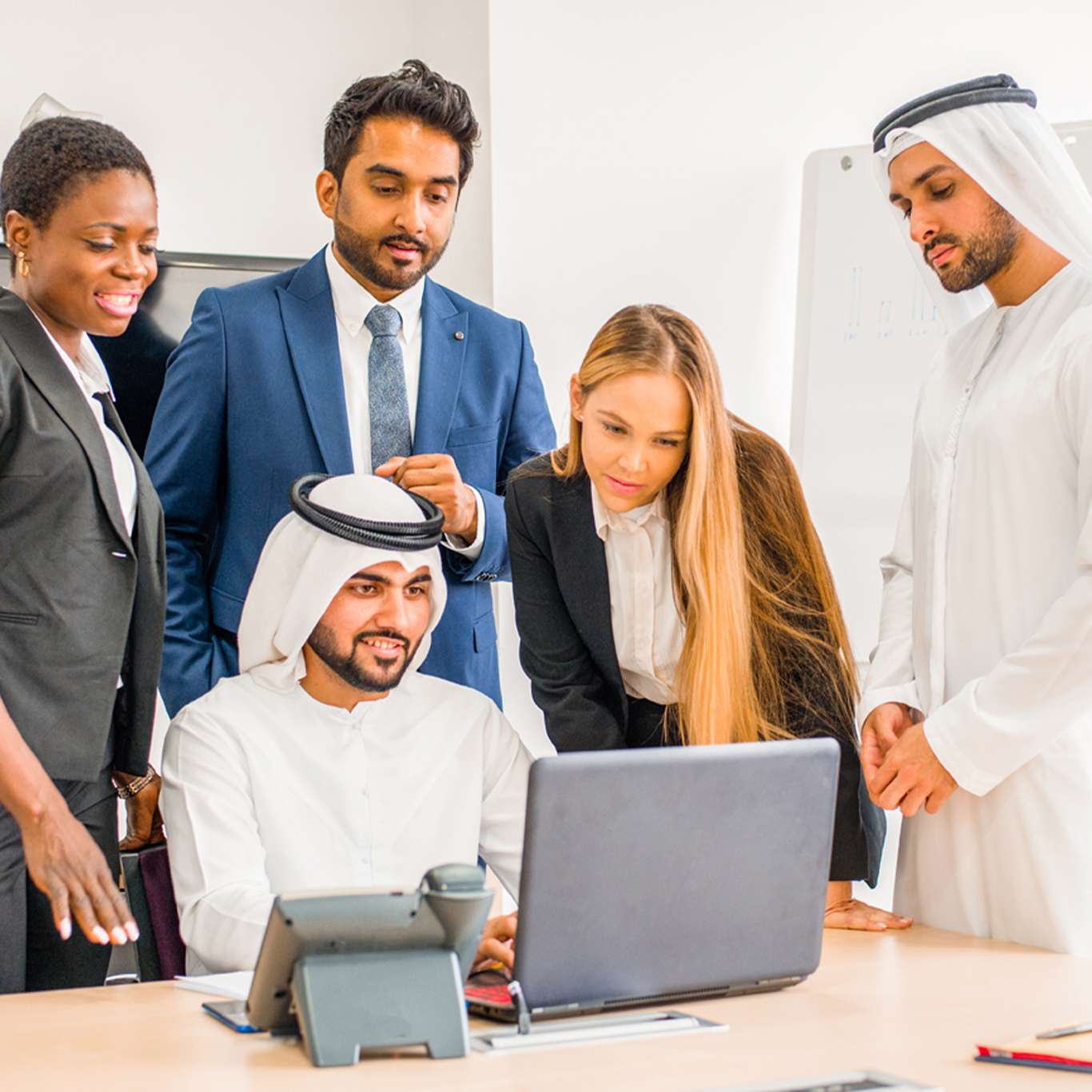 Our Pre-Opening Expertise Services includes:
Budget Preparation: Our team assists in preparing a realistic budget for your pre-opening and ongoing operations.
Concept Ideation & Development: Our experts work with you to ideate and develop a concept that is both viable and unique to your brand.
Market Analysis & Research: We conduct market research and analysis to understand your target audience and the competition.
Menu Costing & Pricing: Our team helps you develop a menu that is both delicious and profitable by conducting cost analysis and pricing.
On-Site Support: Our experts provide on-site support and guidance to ensure a smooth and successful pre-opening.
Operational Manual Creation: We assist in creating an operational manual to ensure smooth and efficient operations.
Pre-Opening Advisement & Support: Our team provides pre-opening advisement and support to help you overcome any challenges and ensure success.
Procurement & Sourcing: We help you source the best suppliers and equipment to support your operations.
Project Mobilization, Management & Execution: Our experts assist in project mobilization, management, and execution to ensure timely and efficient pre-opening.
Staff Recruitment & Training: We assist in recruiting and training staff to ensure a well-rounded and competent team.
At Auriga, we understand that pre-opening is a crucial and often challenging phase for businesses. Our team of experts works closely with clients to understand their needs and provide customized solutions to help them successfully launch their business. Contact us today to learn more about our Pre-Opening Expertise services and how we can help you succeed.
Gearing your company through an Innovative strategy