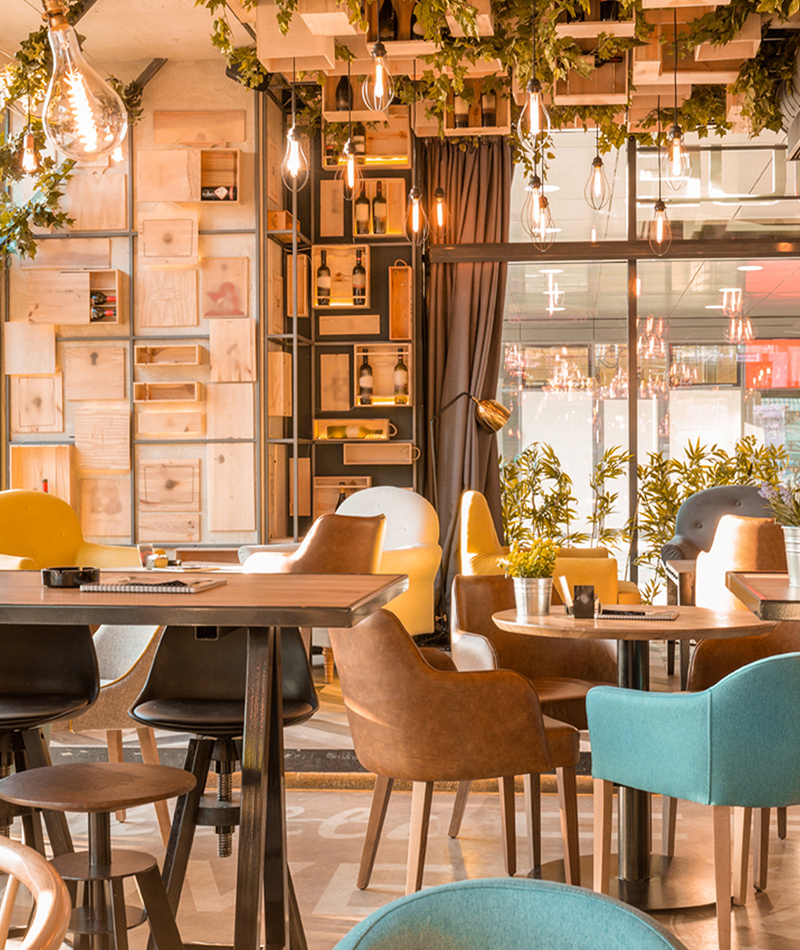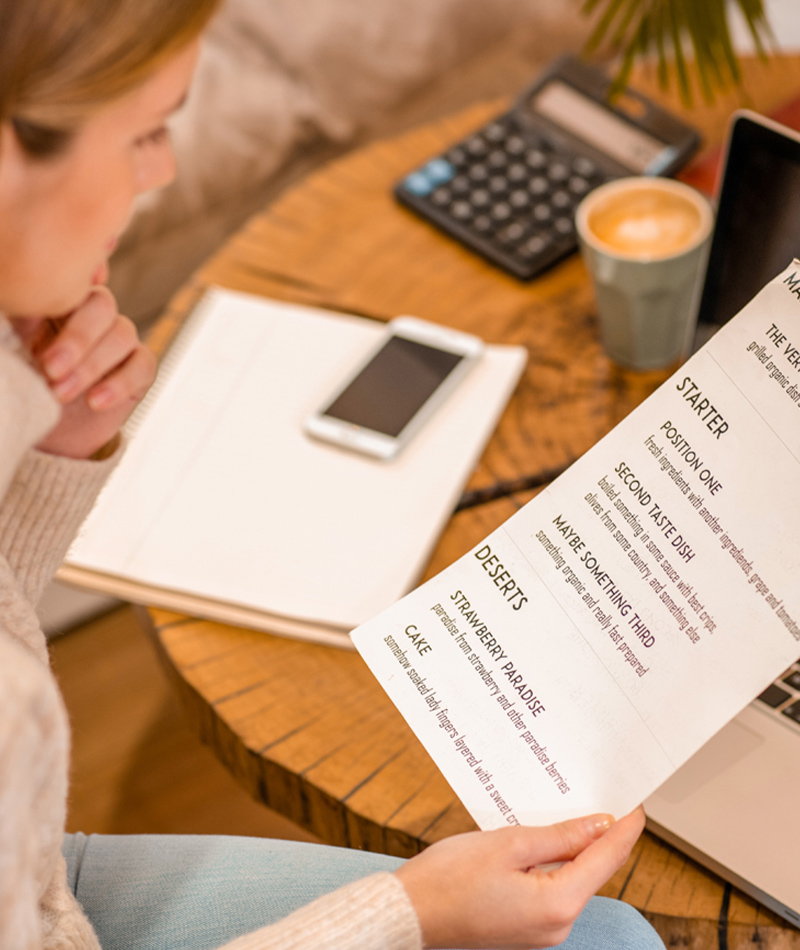 Looking for Food & Beverage Consulting Partner?
Food & Beverage Consulting Services
Auriga International Management Consultancy, skilled F&B consultants in Dubai, Abu Dhabi offers comprehensive Food & Beverage Consulting services exclusively tailored for clients within the hospitality sector. With a strong understanding of the role Hospitality and Restaurant Management play, we expertly oversee operations at a diverse range of establishments, including restaurants, cafés, bars, hotels, and more.
Our team of experts brings extensive experience in efficiently managing the intricate logistics of food and food service. This encompasses vital elements such as ordering and inventory management, budgeting, menu design and costing, as well as the essential human resources tasks of hiring, training, and personnel management. At Auriga, we strive to deliver innovative and effective hospitality consulting solutions, ensuring our clients benefit from the best strategies to create an exceptional dining experience.
When you choose Auriga as your F&B consultants in Dubai, Abu Dhabi you gain access to unparalleled expertise and insights. Together, we navigate the dynamic landscape of the hospitality industry, implementing cutting-edge practices and providing tailored strategies that elevate your operations and leave a lasting impression on your valued guests. Experience the difference that our comprehensive consulting services can make in transforming your F&B business into an extraordinary success.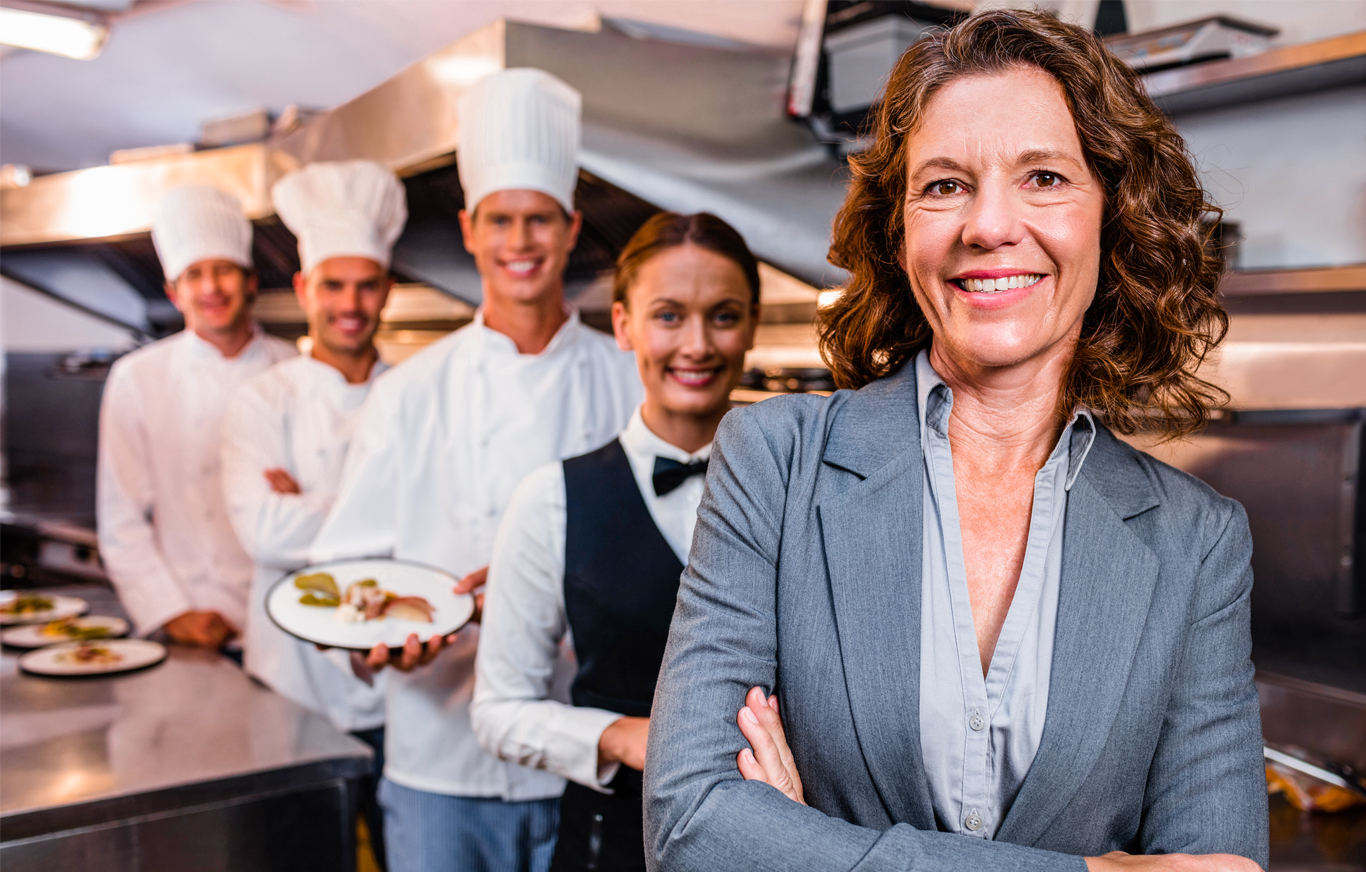 Our Food & Beverage Consulting Services includes:
Café, Restaurant & Bars Management: Our consultants can help manage your café, restaurant, or bar, covering areas such as staffing, operations, and finances.
Concept Designing: We offer conceptual design services, including layout and décor design, to bring your vision to life.
F&B Audit: Our team can conduct an in-depth audit of your F&B operation to identify areas for improvement and provide recommendations for optimal performance.
F&B Menu Development: Our experts can help you develop a menu that reflects your brand and appeals to your target audience.
Kitchen Designing: We offer kitchen design services to optimize the functionality and efficiency of your kitchen.
Menu Costing & Suggestive Pricing: Our consultants can assist with determining the cost of each menu item and suggest pricing that balances cost and profitability.
Menu Engineering: We can help with menu engineering to ensure the popularity and profitability of your menu items.
Recipe Standardization: Our team can standardize your recipes to ensure consistent quality and reduce waste.
We take pride in providing exceptional F&B service. Contact us today to learn more about our Food & Beverage consulting services in Dubai and how we can help take your hospitality operation to the next level.
Gearing your company through an Innovative strategy