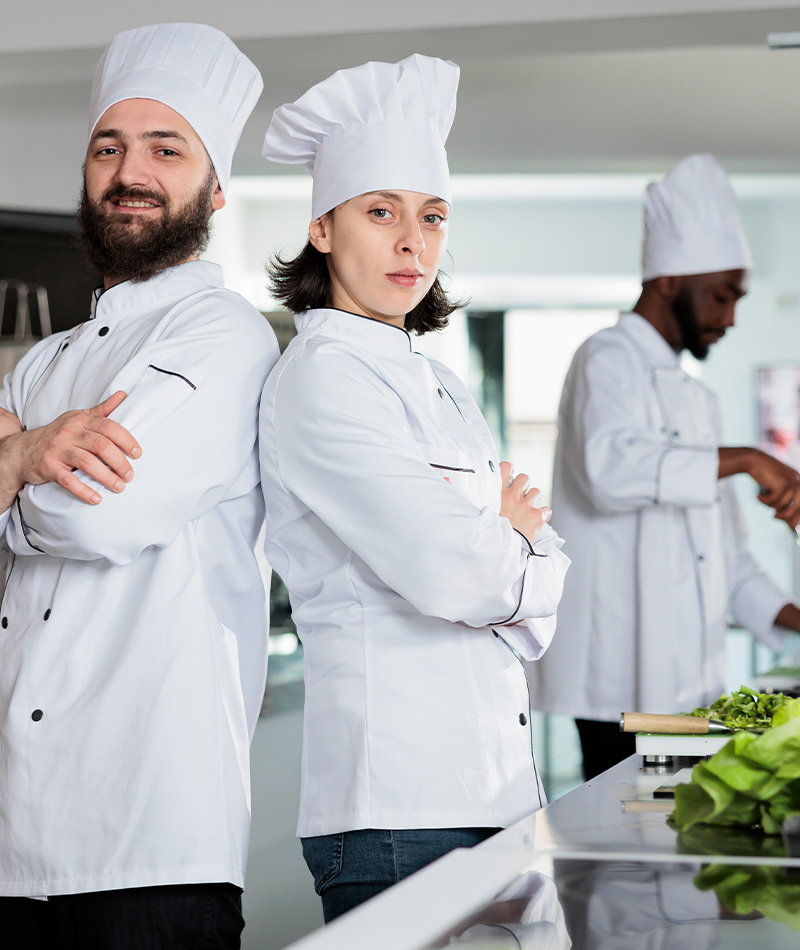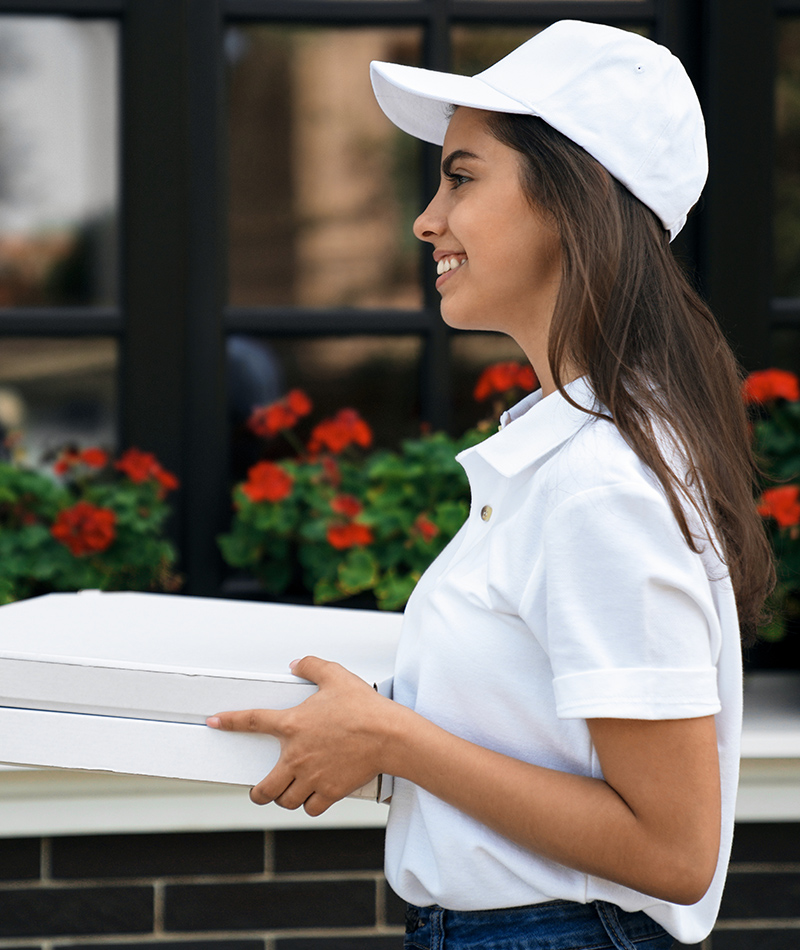 Looking for Delivery & Cloud Kitchen Partner?
Auriga International Management Consultancy is dedicated to surpassing expectations as a premier provider of consulting services for Delivery & Cloud Kitchen operations. Considering the escalating demand for kitchen delivery services, businesses have a golden opportunity to broaden their reach and enhance their operations. With our team of seasoned experts, we offer comprehensive support to help you seize this trend and optimize your delivery and cloud kitchen processes. From fine-tuning logistics to maximizing operational efficiency, we are committed to guiding you in unlocking the full potential of the kitchen delivery service landscape.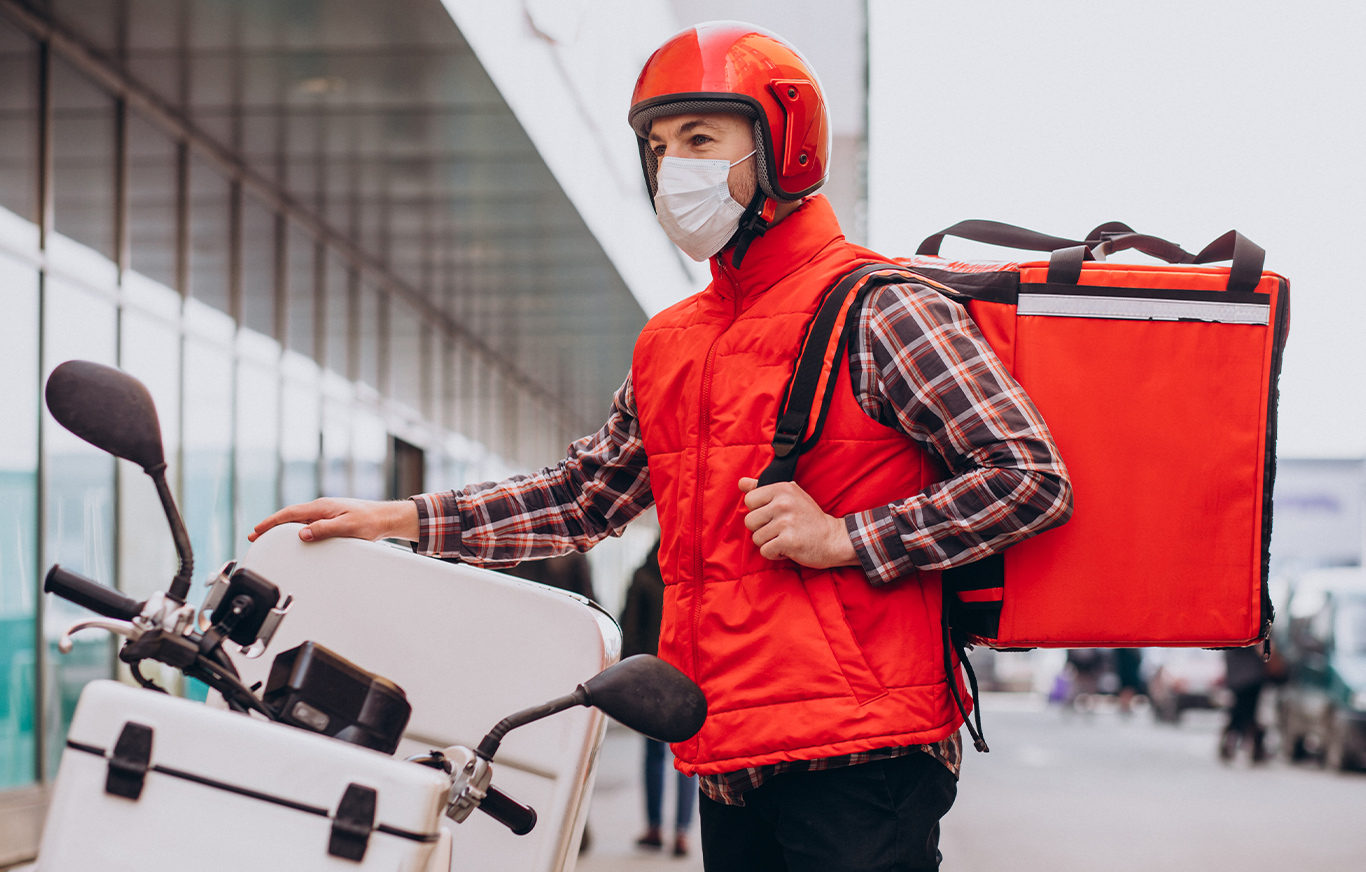 Our Delivery & Cloud Kitchen Consulting Services include:
Cloud Kitchen Incubation: We can help incubate and launch your cloud kitchen operation, covering areas such as kitchen design, menu development, and online marketing.
Delivery Aggregators Partnership: Our team can assist with partnering with delivery aggregators to expand your reach and increase sales.
Delivery Focused Branding & Packaging: We can help you develop branding and packaging specifically for delivery to enhance the customer experience and stand out in the market.
Delivery-Driven Menu Development: Our experts can help you develop a menu that is optimized for delivery, taking into account factors such as packaging and food quality.
Delivery-Only Concepts: Our team can assist with creating and launching delivery-only concepts, maximizing the potential of this growing market segment.
Kitchen Design & Layout: We offer kitchen design and layout services to optimize the functionality and efficiency of your cloud kitchen.
Online Marketing: Our team can help you with online marketing strategies to reach your target audience and promote your delivery and cloud kitchen offerings.
Post Opening Assistance & Expertise: Our consultants can provide ongoing support and expertise to help you navigate the challenges of operating a delivery and cloud kitchen business.
We are dedicated to helping our clients succeed in the delivery and cloud kitchen market. Reach out to us today to gather more information on our Delivery & Cloud Kitchen consulting services and how we can contribute to the growth of your business.
Gearing your company through an Innovative strategy