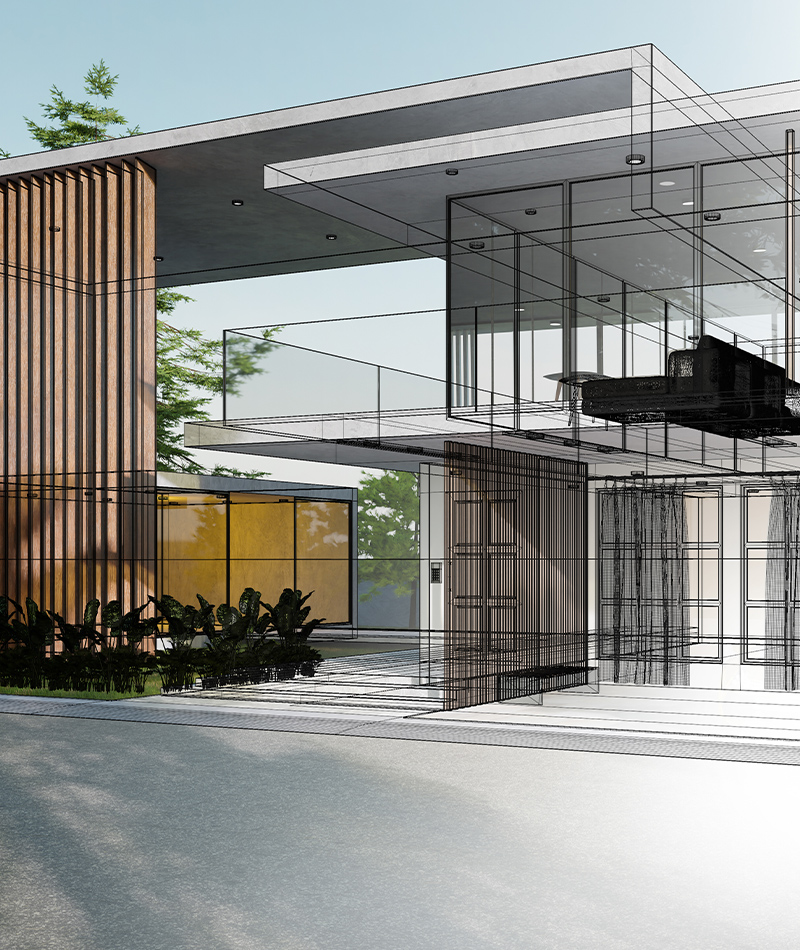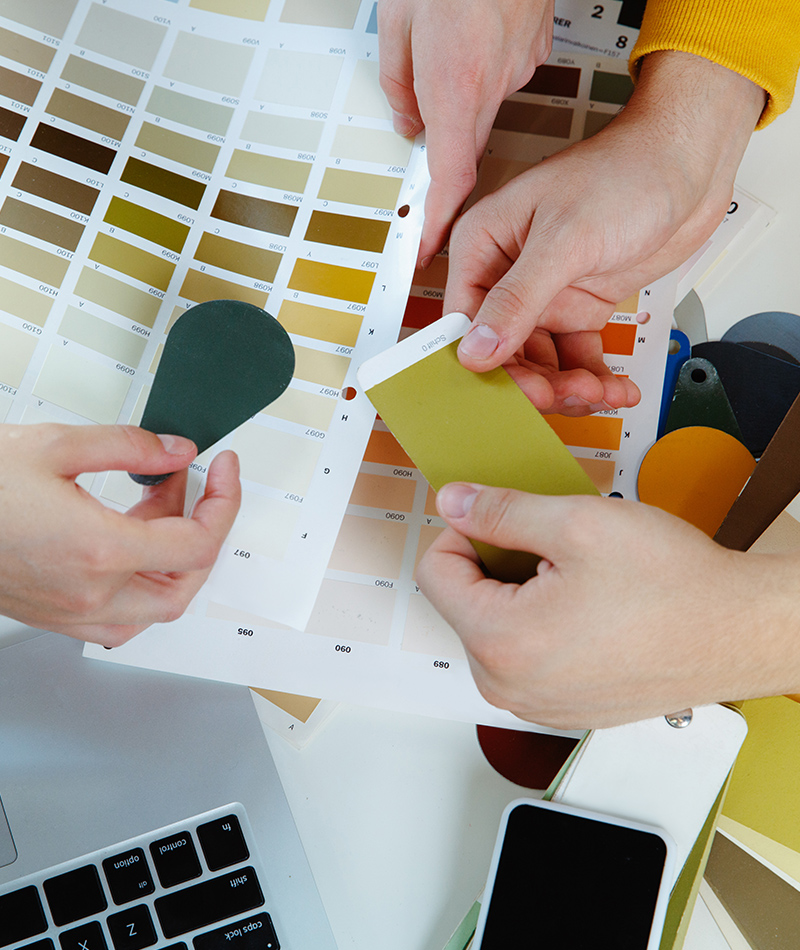 Need your fit-out & design done?
At Auriga International Management Consultancy, we are dedicated to delivering comprehensive Fit-Out & Design solutions that enhance the functionality and aesthetic appeal of your space. Our team of experienced professionals will work with you every step of the way, from concept to completion, to ensure that your vision is brought to life seamlessly.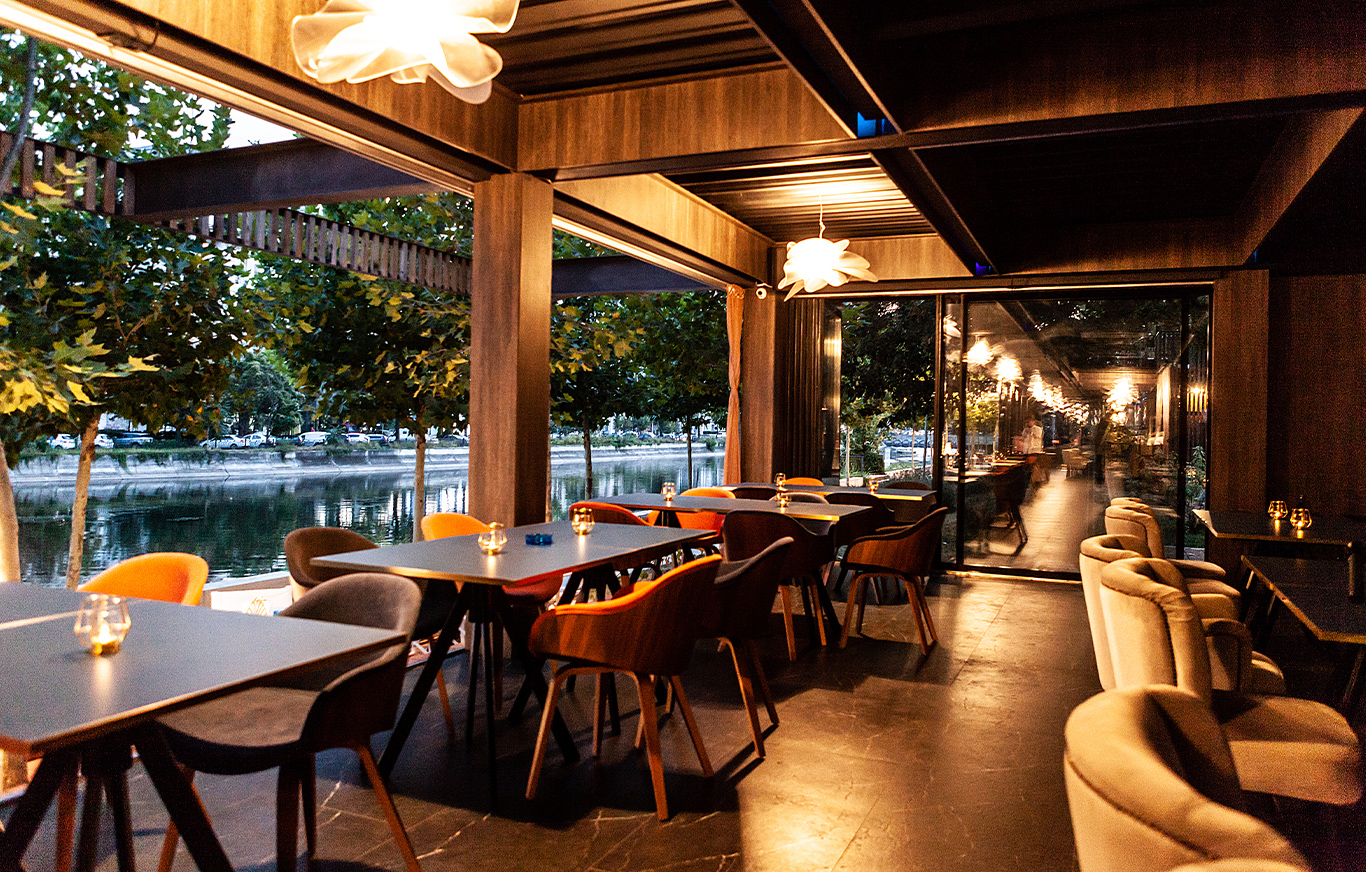 Our Fit-Out & Design Services includes:
Fit Out Contractor Tender Preparation & Evaluation: Our team will assist in preparing and evaluating tenders submitted by fit-out contractors to ensure the most suitable and cost-effective solution for your project.
Fit-Out: We provide complete fit-out services, including design, construction, and installation, to ensure that your space is tailored to your specific requirements and business needs.
Interior Design Conceptualization: We collaborate with you to develop creative and functional interior design concepts that reflect your brand and enhance your customers' experience.
MEP: We provide MEP engineering services to ensure that all mechanical, electrical, and plumbing systems are integrated seamlessly into the fit-out design.
Site Coordination: Our team will coordinate all site activities to ensure that the project is delivered on time and within budget.
Value Engineering: Our value engineering services focus on reducing costs and maximizing the value of your project without sacrificing quality or functionality.
Our objective is to deliver customized Fit-Out & Design solutions that align with our clients' unique requirements and brand image, while ensuring timely and cost-effective project completion. Discover how our expertise in Fit-Out & Design can contribute to the success of your space. Contact us today for further information.
Gearing your company through an Innovative strategy