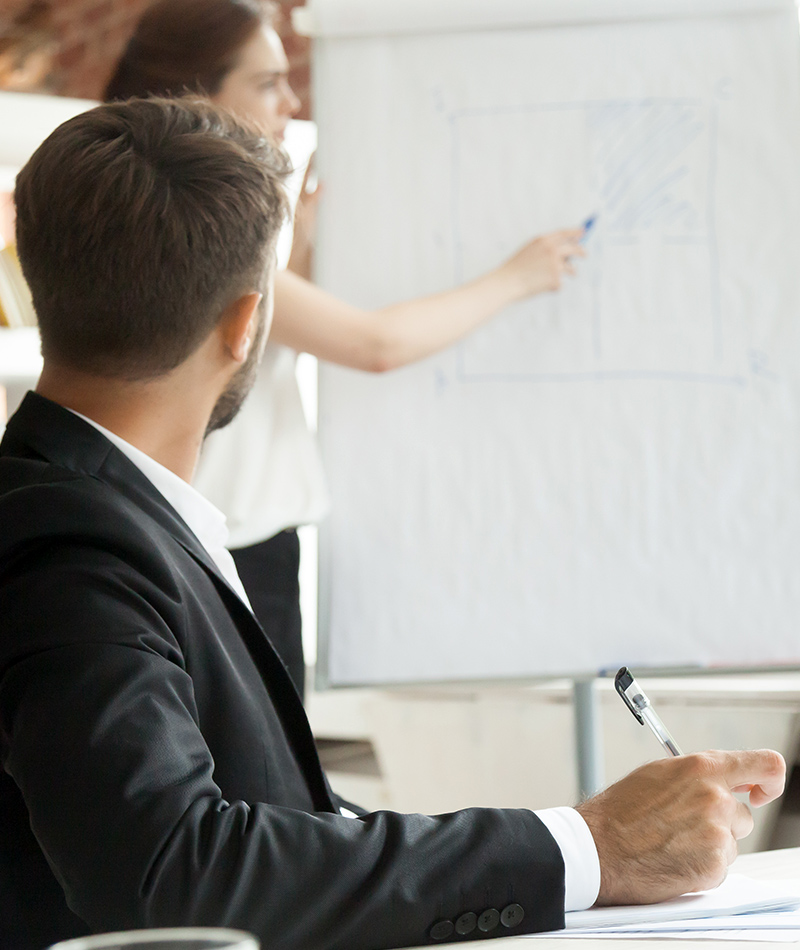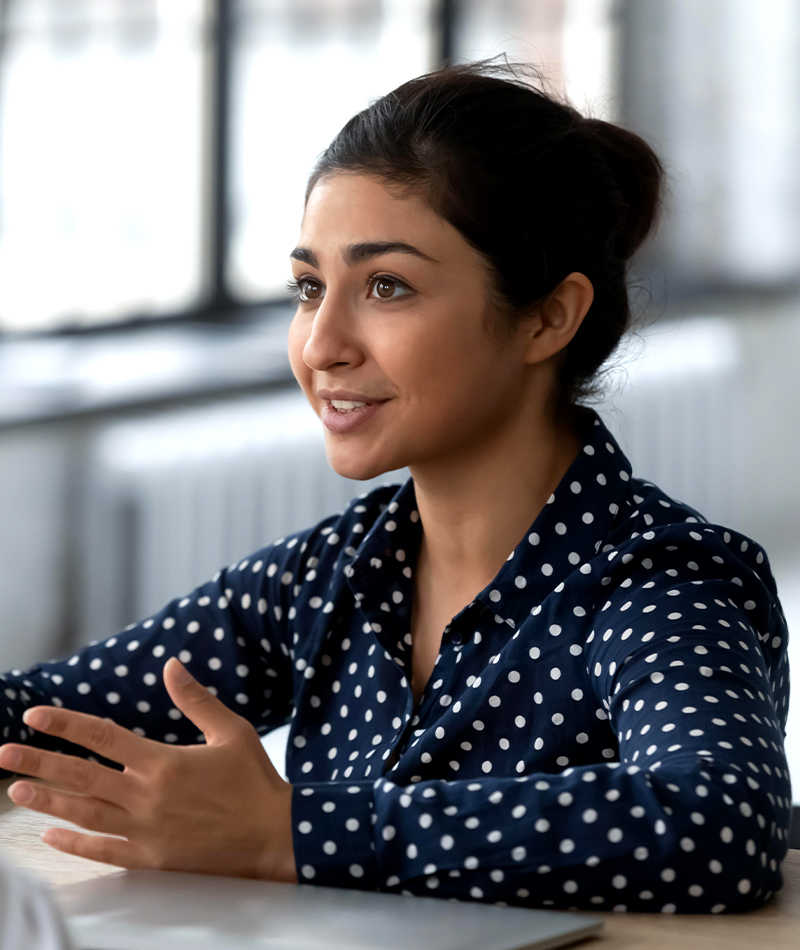 Looking for Human Resources and Training?
Human Resources and Training
At Auriga International Management Consultancy, we grasp the distinctive challenges and demands of the hotel sector. That's why we provide a comprehensive range of Human Resources and Training services tailored to help our clients cultivate a positive and productive work environment.
With expertise in Human Resources and Training, we are equipped to assist you in developing and implementing effective strategies that align with your specific business objectives. Whether you require guidance in talent acquisition, performance management, employee development, or any other HR-related area, our team of experts is here to support you.
As a leading provider of Human and Resources Training, we are committed to helping you enhance the skills and capabilities of your workforce. Our tailored training programs are designed to address the unique needs of your organization and empower your employees to thrive in their roles.
Partner with Auriga to unlock the full potential of your human resources and training initiatives. Together, we will navigate the dynamic landscape of the hospitality industry, cultivate a culture of continuous learning and growth, and drive your organization towards long-term success in Abu Dhabi and beyond.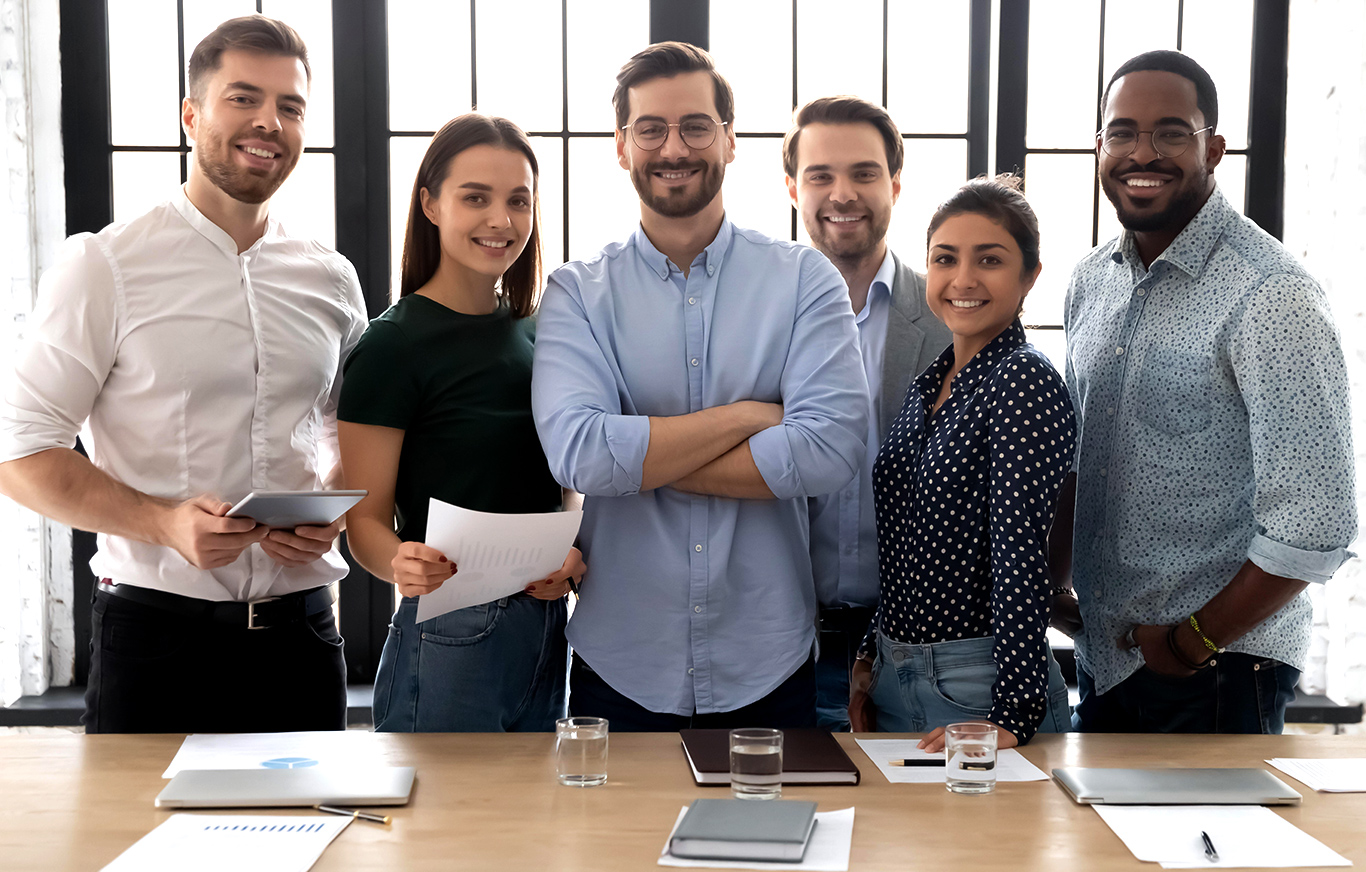 Our HR & Training Services includes:
Current System Auditing & Development: We evaluate your current HR systems and processes and make recommendations for improvement to enhance efficiency and effectiveness.
Key Performance Indicators Evaluation: Our team will assist you in setting and measuring key performance indicators to track the success of your team and training programs.
Leadership Coaching: We offer coaching and mentorship to help develop the skills of your leaders and prepare them for future challenges.
Payroll Optimization: Our experts can help you optimize your payroll systems and processes to ensure accuracy and efficiency.
Recruitment & Placement Support: We offer recruitment and placement support to help you find and onboard the right talent for your organization.
Training & Talent Development: Our team provides training and talent development programs to help your workforce acquire the skills and knowledge needed to succeed in their roles and support the success of your business.
Partner with us to foster a dynamic and enthusiastic workforce. Get in touch today to discover more about our HR & Training offerings and how we can play a role in propelling the growth of your organization.
Gearing your company through an Innovative strategy